Recovery Services
With a wide range of recovery vehicles and highly trained staff, we are able to help you with any recovery situation. We will try and get you back on the road, but when this is not possible, we'll offer vehicle recovery. We can recover anything from a motorbike or small car all the way up to heavy goods vehicles at 44 tones and coaches.
Roadside Assistance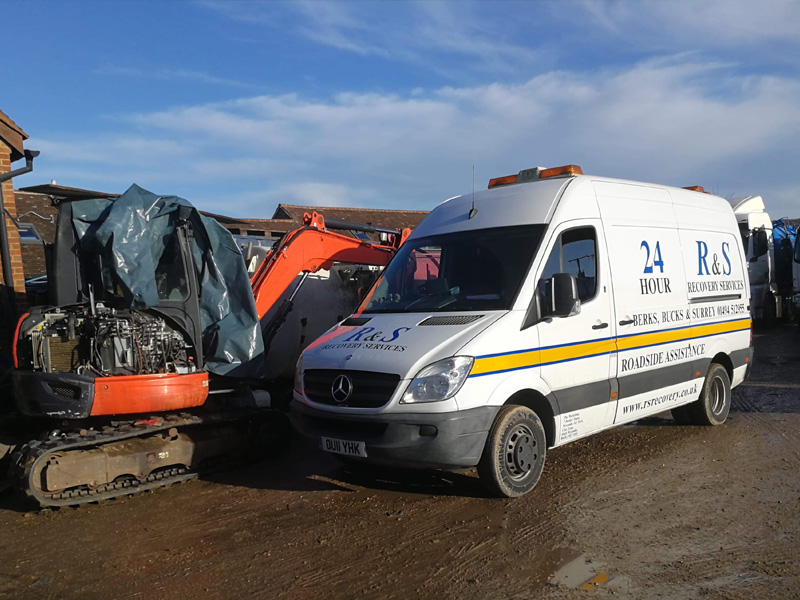 We offer full roadside assistance to all commercial vehicles, whether it be a non start, broken air line or something more serious.
Our fully equipped commercial service vans carry a high stock level including lamps, electricals, brake chambers and hoses to get you on the move quickly and efficiently.
Light Vehicle Recovery
We can recover any light vehicle, from a motorbike through to cars, vans and trailers or caravans.
We are able to recover any vehicle from the roadside after a breakdown or from any situation, both on and off road, after an accident.
Heavy Vehicle Recovery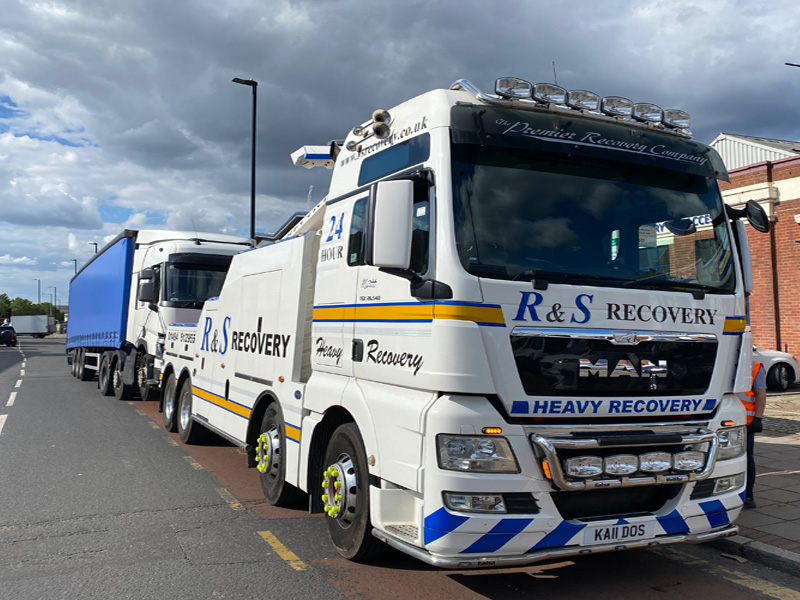 We specialise in heavy vehicle recovery for all commercial sectors. With a wide range of recovery vehicles, we have yet to find something we're not able to help with.
We also have the capability for damage free lifting on all modern coaches and buses.