Specialist Recovery Services
We don't just provide a normal recovery service like many other companies - with our large fleet of recovery vehicles and our highly experienced staff, we're able to offer specialist recovery services that other companies can't.
We have listed a few of our specialities below, but we are able to assist with almost anything you may need recovered.

Some of our specialist recovery services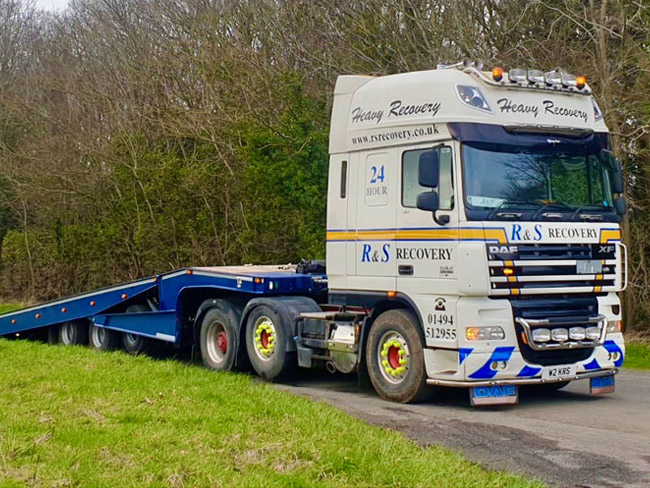 Low Loader Vehicle Recovery
Our low loader vehicle enables us to recover larger vehicles which cannot be suspend towed.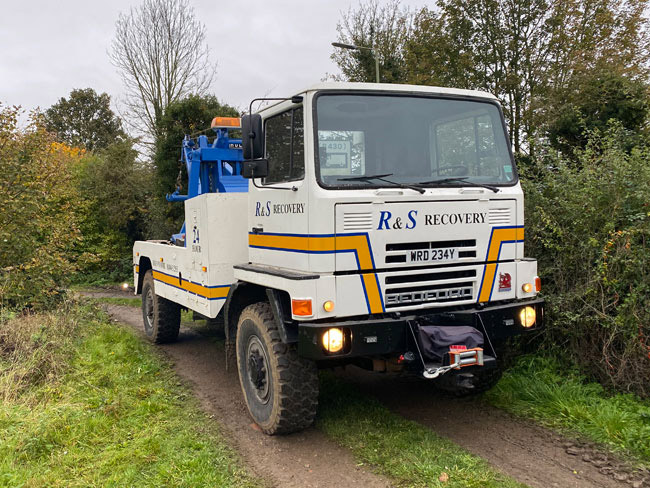 Off Road Winching
Our powerful 4x4 winching trucks are capable of recovering most vehicles from a wide range of situations and locations.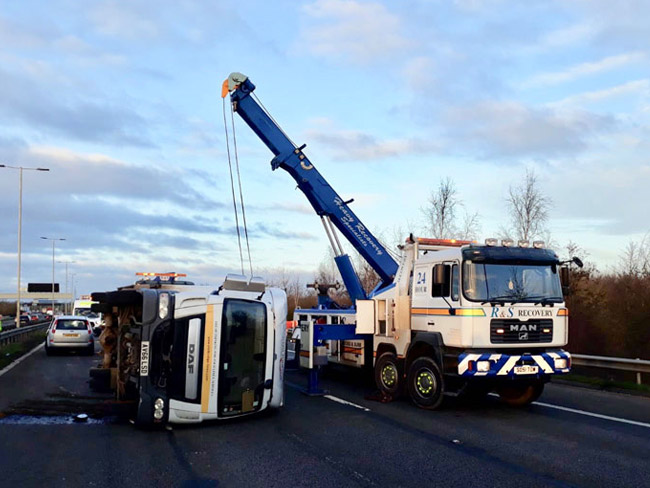 Accident Recovery and Crane Unit Hire
We have our own incident unit, complete with a crane to fully lift and recover any accident damaged vehicles.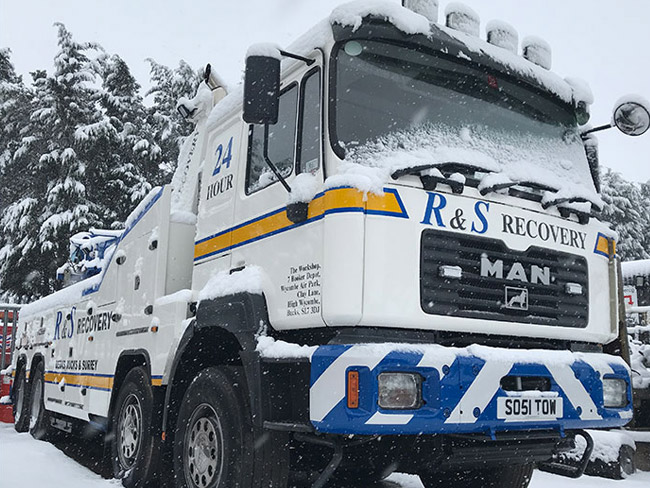 All weather Vehicle Recovery
No matter what the weather, using our fleet of specialist recovery vehicles, we're able to help recover your commercial vechicles and get them back on the road.